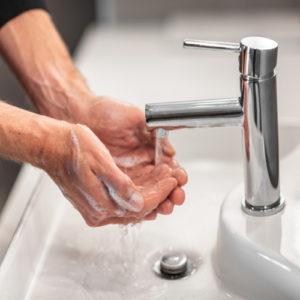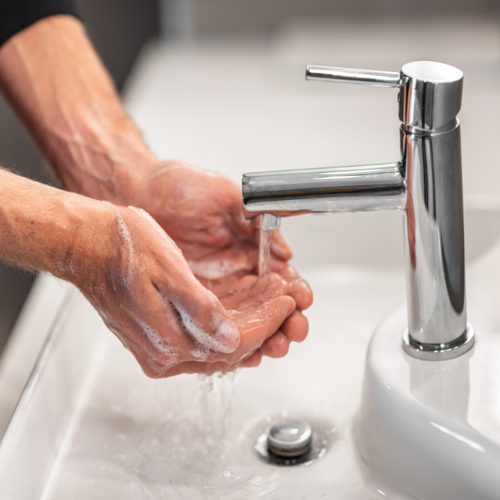 Midstate Radiology Associates is committed to protecting its patients, staff and the community from the spread of Coronavirus.
In an effort to prioritize health and your safety during the Coronavirus pandemic, Midstate Radiology Associates has increased restrictions to no visitors and is proactively calling patients to postpone certain screening exams that are not urgent or emergent, such as Screening Mammography, Screening Breast Ultrasound and Bone Densitometry.
At this time, all symptomatic patients for all other imaging exams will be assessed for medical necessity and urgency. If you have any questions regarding an upcoming procedure, please feel free to contact us by phone at 203.694.8405.
We are dedicated to doing our part to help protect you from the spread of Coronavirus. The necessary precautions are being taken in conjunction with recommendations from the Centers for Disease Control and Prevention (CDC), statewide healthcare organizations, The American College of Radiology and Hartford HealthCare's COVID-19 Task Force.
Although times are uncertain now, we are confident that together, we can help keep our communities safe.