In an evolving healthcare landscape, where many independent radiology practices are joining national groups, some private entities are choosing to invest in themselves. In a few short years, Midstate Radiology Associates has grown exponentially on their own.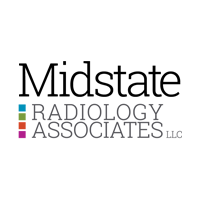 Pursuit of Growth
Founded in 1955, Midstate Radiology Associates stayed relatively the same size until 2015. By 2019, the practice had grown from 11 radiologists and two advanced practitioners (APs) serving a single hospital and two outpatient imaging centers to more than 40 radiologists and seven APs. The group now runs 17 outpatient imaging centers, three vein clinics and serves four Hartford Healthcare hospitals.

President Gary Dee, MD and Director of Operations, Tom Cappas, recently discussed the success of their expanding practice with Radiology Business Journal. Read the full interview here.