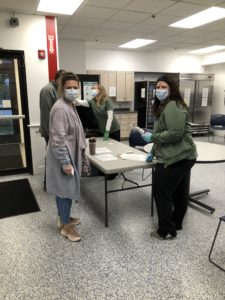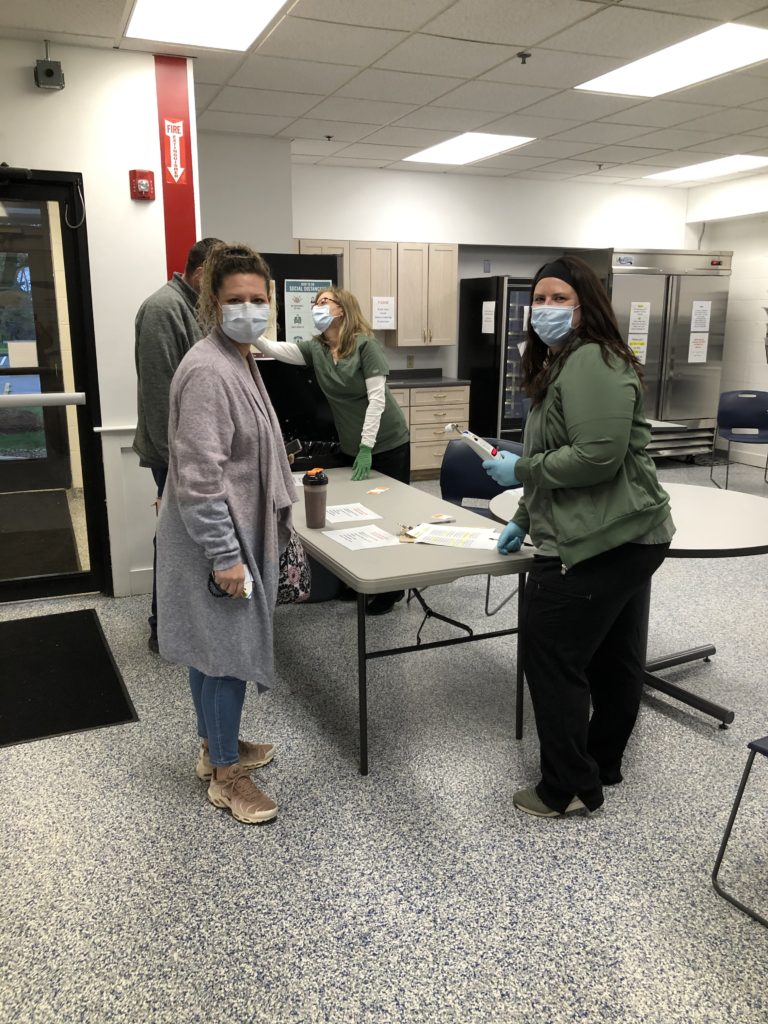 Midstate Radiology Associates, LLC is proud to announce that starting Monday, April 27th, several office team members have volunteered to adjust their work schedules to provide entry screening to OKAY Industries Inc. workers.
Our office teams are coming in as early as 4:30am to screen OKAY Industries Inc's over 320 employees in two Connecticut factory locations.
OKAY Industries provided engineering, manufacturing and supply chain development support services in collaboration with multiple organizations, generous donors, volunteers and the support of Hartford Healthcare, to assist in the production of face shields.
The face shields will go directly to our healthcare heroes. Our hospital teams have been benefiting from this amazing act of generosity from OKAY Industries and their partners.
Located in New Britain and Berlin, OKAY Industries Inc. engineers and manufactures components and subassemblies for OEMs in medical, surgical, precision and specialty markets.
With over 190,000 sq. feet of manufacturing space, it's their company-wide dedication to excellence that allows them to maintain their position as one of the world's leading medical device manufacturing companies.
I cannot thank those that volunteered to switch their work schedules enough, as well as OKAY Industries Inc. for their earnest generosity. We are so proud to partner with them in this amazing initiative.
–Tom Cappas MBA, MS RT (R)(MR) Director of Radiology