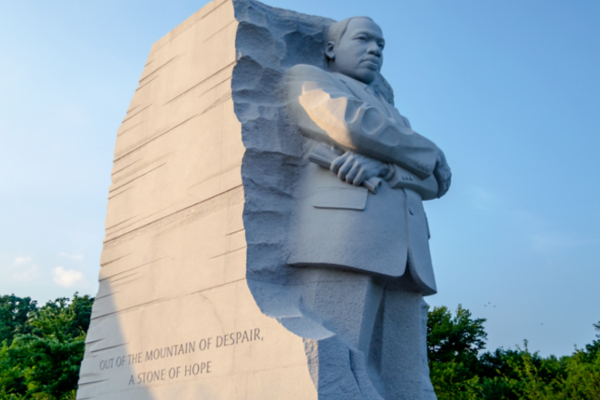 Midstate Radiology Associates, LLC is extremely proud to announce that our organization has designated Martin Luther King, Jr. Day as a paid holiday, starting in January 2022.
Taking a Stand on Equality
Martin Luther King, Jr. Day is celebrated each year on the third Monday in January. Americans are encouraged to reflect on Dr. King's struggle for racial equality and honor his continued legacy.
Amidst the increased attention on racial justice and the recent momentous verdict in the George Floyd murder trial, Martin Luther King, Jr. Day is also an opportunity to reflect on our country's progress with civil rights and consider how far we have yet to go.
The MLK Jr. Day of Service is the only federal holiday observed as a national day of service, and its motto is "a day on, not a day off". As a devoted service organization, we feel so strongly that we have the distinct responsibility to lean forward and engage in a coordinated campaign of community impact. With this announcement, we hope to play a small role in showing our support for social justice, embrace equity and denounce racism all in honor of Dr. Martin Luther King, Jr.
– Tom Cappas, MBA, MS RT (R)(MR), Director of Radiology