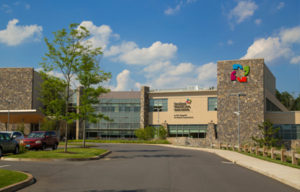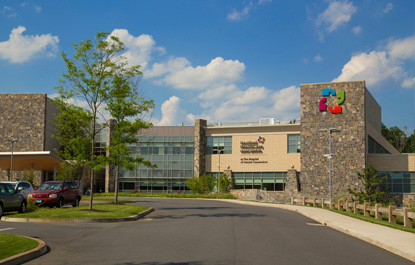 In an interview with GE Healthcare, leaders from Hartford HealthCare's Central Region discussed how their two rapid breast cancer comprehensive diagnosis centers have reduced barriers to care, allowing patients to receive a diagnosis sooner.
Dedicated Team Approach
On average, the length of time between a positive screening mammogram and follow-up care is 26 days, and up to 43 days for women of color. The leaders at Midstate Radiology Associates, LLC and Hartford HealthCare found these delays to be unacceptable.
In 2019, they opened two rapid breast cancer diagnosis centers at The Hospital of Central Connecticut and MidState Medical Center that have since decreased the average time between screening and biopsy from 12 days to 2.5 days!
It's in our culture; it's who we are and we see no other way to provide care. We see the frequency of cancer going up; especially in populations of color and we are obsessed with removing barriers, not being the barrier. Our patients deserve this new approach.
–Tom Cappas MBA, MS RT (R)(MR) Director of Radiology
Women who have indeterminate mammogram findings and need follow-up imaging or a biopsy are connected with Kim Kerr, RN, the program's Women's Health Coordinator. She provides patients support as they begin their journey to a diagnosis and helps to coordinate same-day appointments for biopsies.
"It's not just a tagline; the patients really do come first, and our team approach allows us the flexibility to move patients through quickly to get to their diagnosis," said Kerr.

Read the full interview with GE Healthcare.